Champions of Diversity, Equity
& Inclusion
Providing diverse recruitment and inclusion training
We focus on the development of diverse, outstanding, talent through our recruitment partnerships, innovative workshop programmes and D&I consultancy work. We work with progressive organisations serious about embedding inclusion and belonging in their organisation and we support our clients to become truly inclusive.
A truly diverse organisation delivers greater innovation, provides better
service to its customers and typically produces better results financially.
A diverse organisation is just the right thing to do.
Our work has been designed to support organisations to develop their leaders and wider teams to drive and lead an inclusive culture across the organisation that is diverse, inclusive, equitable and where everyone can belong. We work in an action oriented way, building relationships in an engaging style, encouraging challenge and open discussions from our clients to ensure key objective learning is achieved.
Inclusive Recruiting is in the unique position of having experience of
working across Recruitment, HR and L&D, this coupled with our deep expertise in Diversity, Inclusion, Belonging and Equity means that we are able to really support our clients in their D&I aspirations.
     "Your norm is the norm for you, not the norm for everyone."                               – Vanessa Johnson Burgess, Founder of Inclusive Recruiting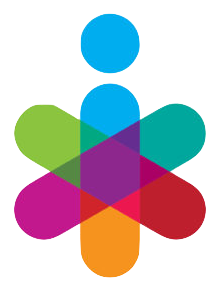 Workshops & Courses

We deliver our training workshops in a fun, interactive and engaging way, to ensure long lasting, continuous change and progress to individuals, both personally and professionally, and enabling effective change.

We offer the following bespoke training courses: Inclusive Recruitment, Inclusive Leadership, Inclusive Mentoring, Inclusive Interviewing, Brave Conversations About Race & Inclusion, Anti-Racism, and Let's Talk Microagressions.
Online Training
*COMING SOON* Through our Inclusive Recruitment and Inclusive Leadership virtual training courses, we will challenge hiring managers and senior leaders to think and act differently, by viewing the recruitment process and leadership skills through a truly inclusive lens. We want to help you make the necessary, impactful changes to your mindset and methods.




Job Advertising
*COMING SOON* By advertising vacancies on our Inclusive Hires jobs board, employers can demonstrate their commitment to hiring inclusively and ensure their opportunities reach a wide and a diverse range of candidates. We offer a variety of different services and packages to suit your needs and budget.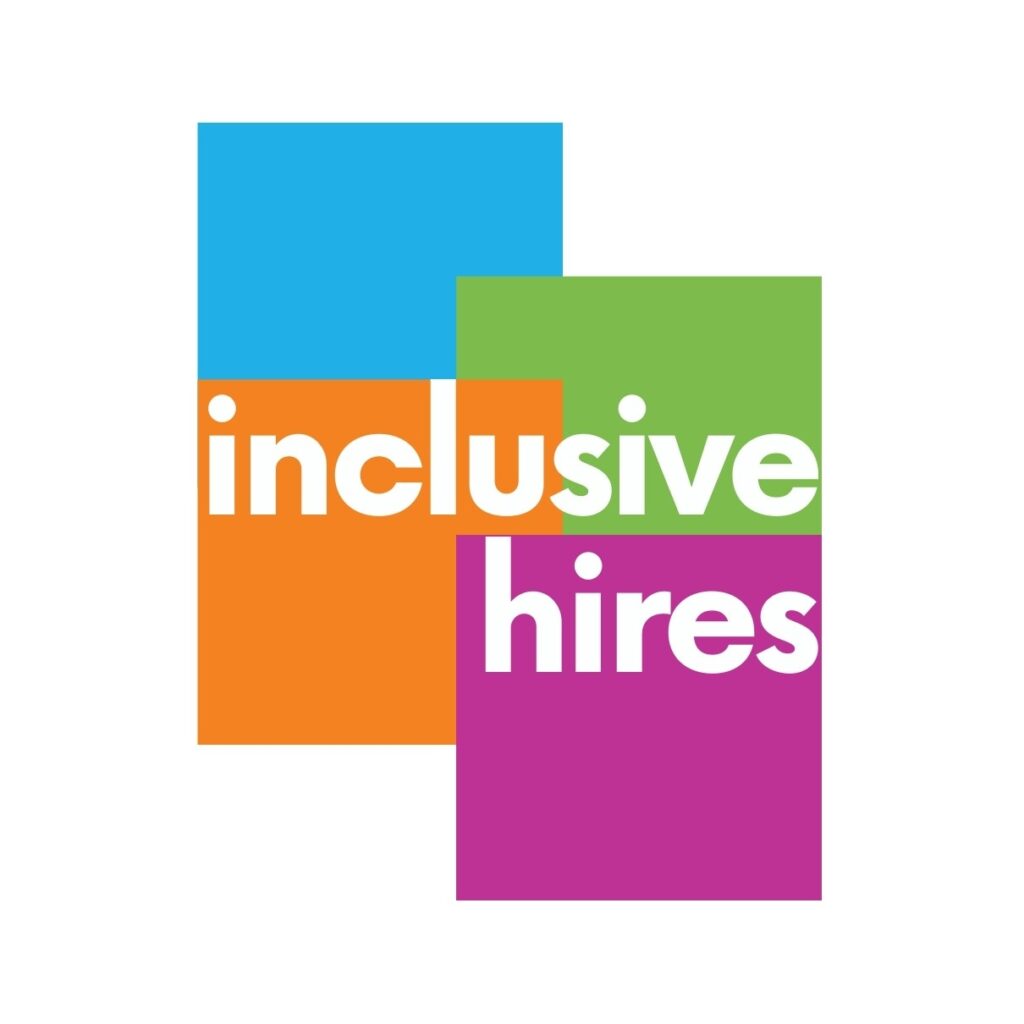 Working in an open, transparent and naturally collaborative style allows us to deliver fantastic results for our clients and candidates, with an emphasis on capability and credibility.
We carefully select our candidates, consider their experience and match their needs with the demands of our clients and we're dedicated to helping our clients meet their recruitment needs, diversify their organisation's talent and maximise business performance,
now and for the future.


It's important to us that our clients understand the impact that intersectionality and opportunity can have on a candidate's career journey, and the need to apply equity when searching for their next hire.
We are known for working alongside and challenging our clients to identify the right recruitment fit for their needs.
Not every position has to be full-time, operating from the office, or permanent, nor can every job be part-time, flexible or delivered remotely. Our expertise allows us to pinpoint the right hiring strategy for your company, ensuring a stable, productive and positive working environment for all.
We have delivered for the following organisations:
"I would 100% recommend Inclusive Recruiting
as a recruitment partner."
"I have had the pleasure of working with Inclusive Recruiting for a number of roles within my organisation. The recruitment team's passion and desire to put the right candidates forward is the best I have experienced from a recruitment agency. My consultant took complete control and listened to the desired skills I was looking for, resulting in the right candidates being shortlisted for interview and maximised the potential of the selected candidate being successful in the organisation once they joined. I would 100% recommend Inclusive Recruiting as a recruitment partner."