Inclusive Recruiting is a full-service equity, diversity, and inclusion consultancy, dedicated to transforming mindsets and behaviours, and breaking barriers to create equitable workplaces for businesses and the people powering them.
We exist to embed true equity, diversity and inclusion within businesses now, to create an empowered workforce to lead the future.
We work closely with our candidates and clients to fully understand their recruitment needs. We're proud of our open, transparent and collaborative style, helping to build great relationships and deliver outstanding results.
We want to achieve the best outcome for both candidate and client and our attention to detail brings clarity to the process, so that expectations can be met on both sides.
We understand the need for excellent communication and will always endeavour to update on any developments as soon as they happen. 
We are committed to providing an exceptional service for our candidates throughout their journey through the application and interview process. It's an exciting time for them and for us! We want to help exceptional talent find the opportunities their experience and ability deserve, enabling them to dazzle and exceed all expectations.
We are all about exceeding expectations and paving our own path. We don't follow the standard 'recruitment pack'. We are proud to be different and we're confident about our capability to meet and exceed expectations of both our clients and candidates.
Credibility and integrity are at the core of everything we do. We have a genuine belief in the work we are doing. It's that simple.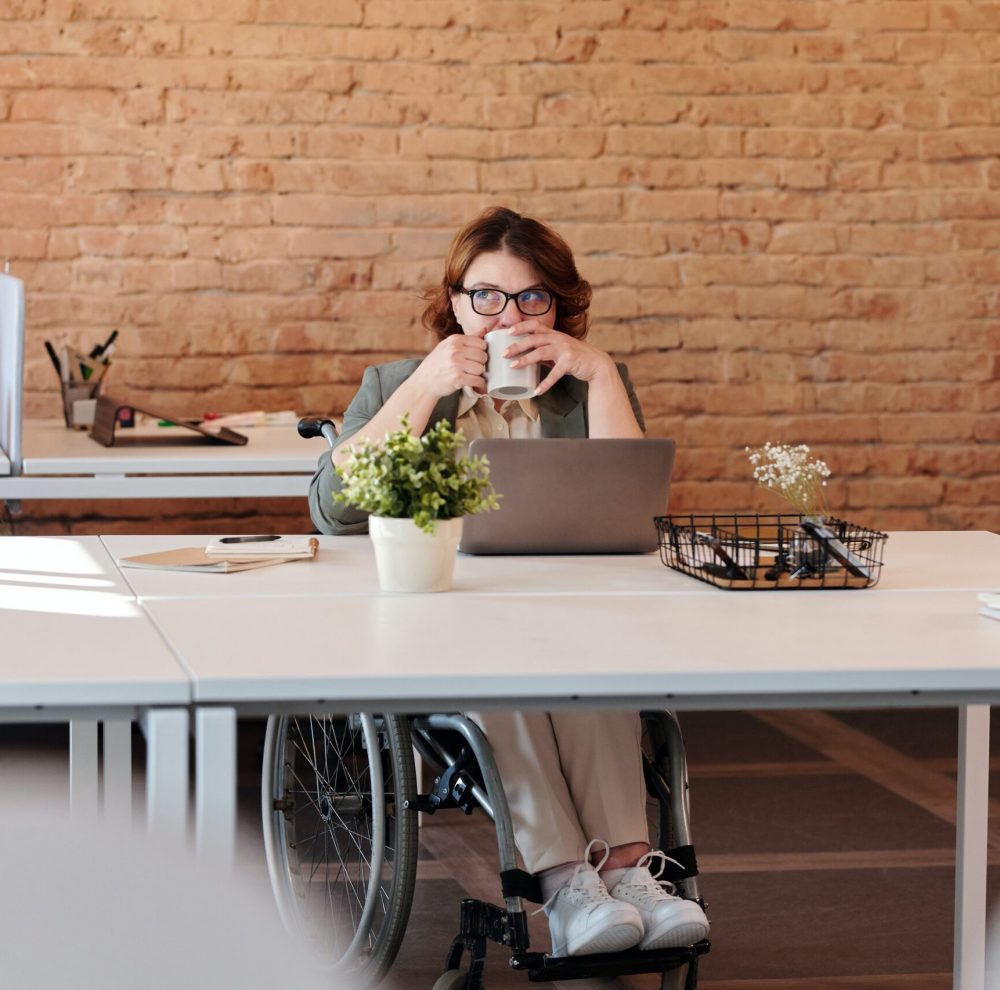 We are positively disruptive and not afraid to challenge the status quo. If we feel something needs to change, we will let you know!


Proud to be carving a niche for our style of recruiting & impactful workshop delivery!
exceptional candidates registered
years since we started doing what we love!
innovative training workshops and courses