Proudly leading a disruptive recruitment agency, driving inclusion change in organisations. 
Vanessa Johnson-Burgess is a D&I, HR and employment law expert and a Fellow of the CIPD. She is a founder and the CEO of Inclusive Recruiting.
She is also the founder and Director of A Little Bit of HR, delivering HR services and employment advice to SMEs, helping them navigate HR, support employees, and deliver best practice and inclusive employment experiences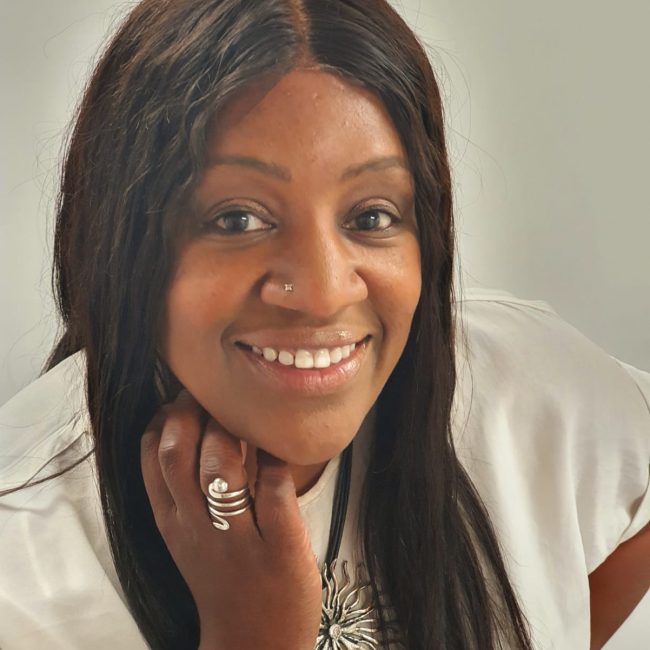 Vanessa Johnson-Burgess
CEO
Diversity of thought is important to us.
We are not built on one mindset. We trust each others' judgement and encourage open ideas and thoughts.
Our business is built on being different and we have the confidence to represent our brand in the professional yet disruptive identity that we hold.
Here to partner with you, as we inclusively recruit candidates.
Finding the best talent and helping you build diversity.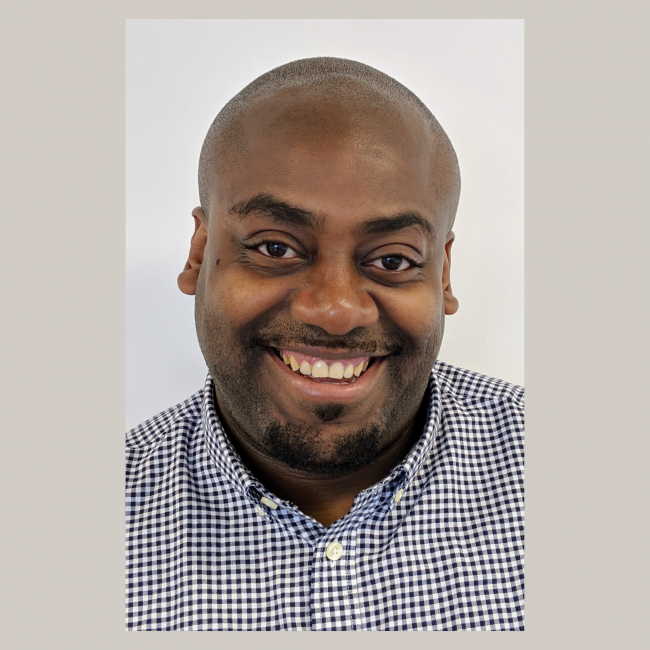 Jason Burgess
Client Relationship Director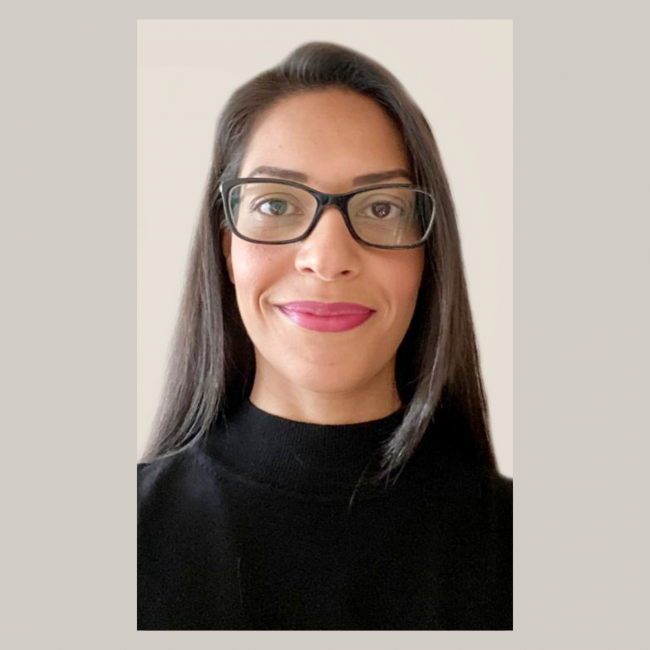 Haleema Latif
HR & Admin Officer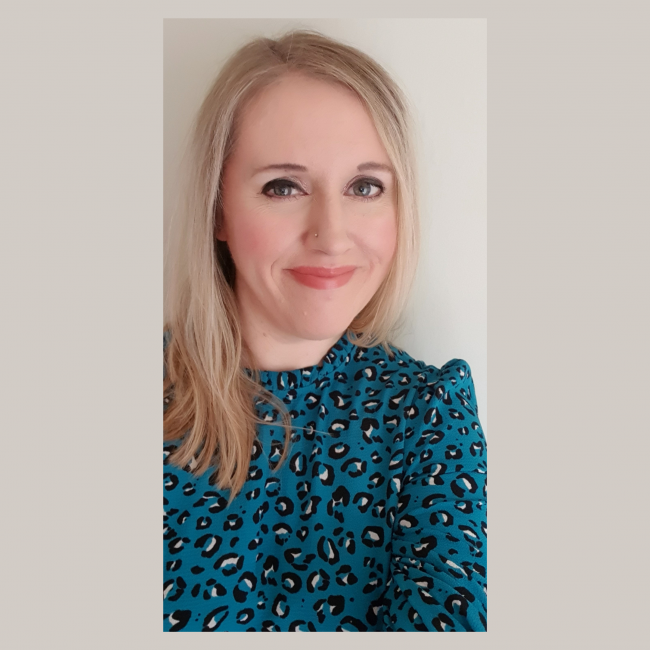 Sophia Dutton
Marketing Manager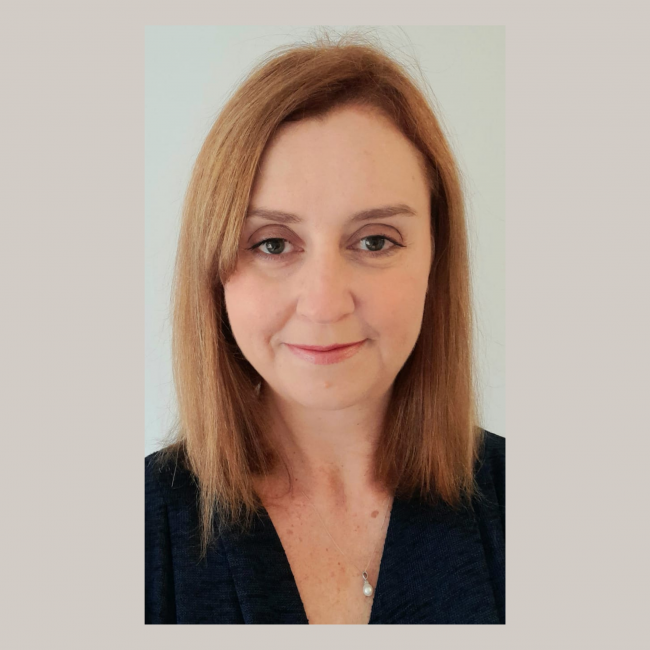 Alex Allan
Head of Finance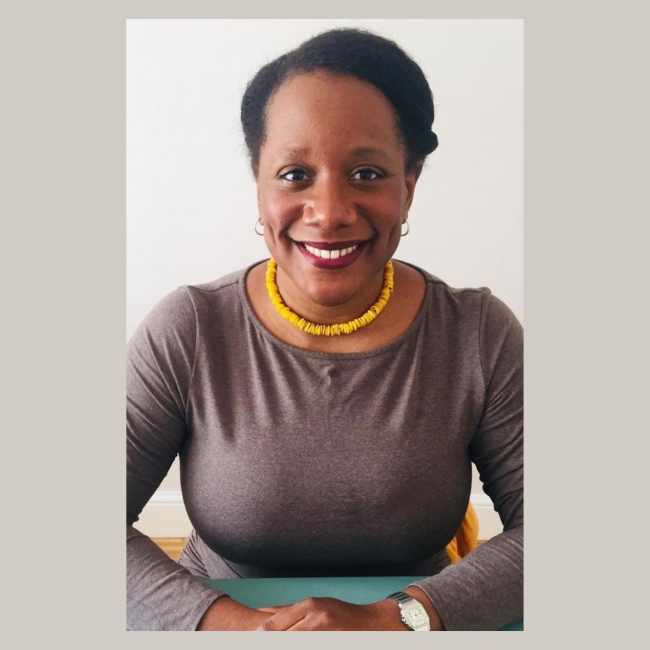 Marshah Dixon-Terry
Associate Consultant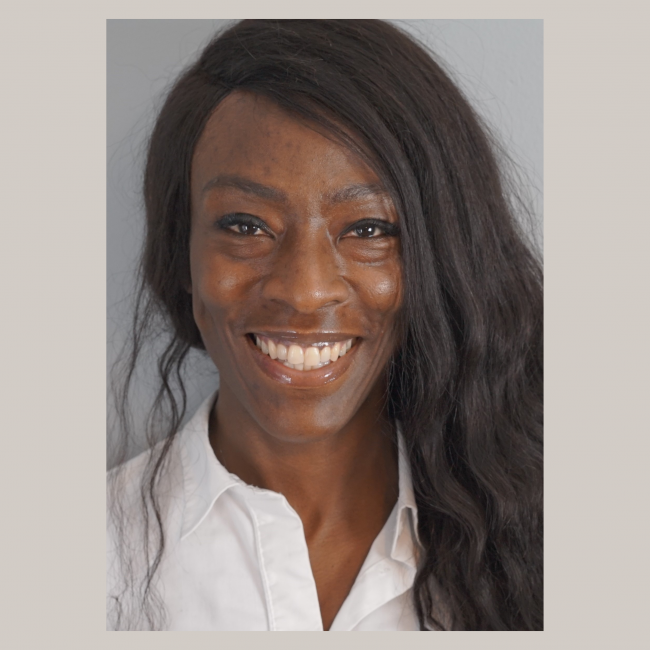 Andrea Corbett
Associate Coach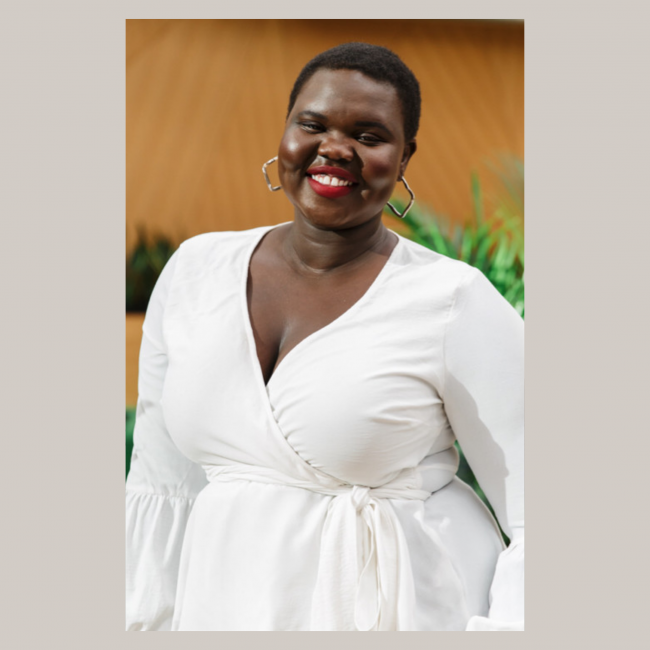 Bedi Othow
Associate EDI Consultant