Proudly leading a disruptive recruitment agency, driving inclusion change in organisations. 
Vanessa Johnson-Burgess is a EDI, HR and employment law expert and a Fellow of the CIPD. She is a founder and the CEO of Inclusive Recruiting.
She is also the founder and Director of A little bit of HR, delivering HR services and employment advice to SMEs, helping them navigate HR, support employees, and deliver best practice and inclusive employment experiences
We fear no one and nothing in our purpose driven approach to inclusion. We don't need permission and we won't wait for fear of failure.
We all have ideas and sometimes our ideas are better than others, we share those ideas loudly, wildly and proudly to support inclusion and business growth.
If you keep doing things the same way, things will never change. We are ready to challenge you to do better.
Our team are honest, genuine, approachable, friendly and fun, and free to be themselves.
Here to partner with you, as we inclusively recruit candidates.
Finding the best talent and helping you build diversity and embed true inclusion and belonging.
Priya Cinar
Head of Operations & Development
Priya:
I love and enjoy the varied nature of the work at Inclusive Recruiting, the diversity in our organisation, clients and candidates. I like to challenge the status quo and explore different ways of working collaboratively with clients and colleagues to bring out their skills and ideas. I know my strengths as a leader and people manager and can really utilise these in my role whilst moving the people and business forward.
There is a saying - "if you stand still, you will never move forward". I'm always moving forward, never stand still and never wait for the next step - I take it!
Jason Burgess
Senior Recruitment Consultant
Jason:
I am a Senior Recruitment Consultant and I find and place candidates into roles for our clients. I enjoy building partnerships with new customers and I enjoy supporting all clients through the recruitment process.
It's exciting for me to work in partnership with organisations looking for a truly diverse & inclusive approach to recruitment, for the genuine reason to make a change and become more diverse as an organisation.
My superpower is the ability to have a laugh with anyone, here's a taster "What do you call cheese that isn't yours? Nacho cheese." I have a habit of bad jokes and I am always happy to assist in sharing them, but mostly I am here to help 🙂
Haleema Latif
Candidate Network Manager
Haleema:
My experience is in Human Resources and Recruitment. My key strengths include the ability to build relationships with all levels of seniority and with people from diverse backgrounds. I have a keen eye for talent and I'm passionate about helping candidates with their job search.
I'm told my superpowers are my approachability and my ability to empathise from both the candidate and client perspective.
Priscilla Ross
Recruitment Resourcer
Priscilla:
Being a Recruitment Resourcer for Inclusive Recruiting allows me to have a unique blend of innovative processes, consistently high levels of service and a real passion for my work.
What makes me special is the way I build ongoing relationships with our clients and candidates. I believe that ethics  and culture are the key. I highly promote good old fashioned hard work and am constantly striving for a greater understanding of our clients and candidates' needs.
My Superpowers are endurance, strength and resilience. An ordinary superhero might run round the world six times; whereas I have shown my strength by being a black belt in karate and completing challenges in spite of adverse circumstances i.e. Covid-19. I always adapt to the circumstances and find opportunities to "smash" it like hulk.
Serena Matthews
HR Advisor
(A Little Bit of HR)
Serena:
I am the HR Advisor at A Little Bit of HR and have a real passion for all things people and HR!
I enjoy working with all people from different backgrounds and walks of life. My friends would describe me as funny, passionate, friendly and a hard worker, all attributes that help me fulfil my daily duties of building relationships with clients and advising on best practice and having fun whilst doing so.
I absolutely love that within our organisation we strive to improve diversity and inclusion with the workplace, one person at a time.
Sophia Dutton
Brand & Marketing Manager
Sophia:
My focus is on our brand voice, image and PR, in addition to social media management, lead generation and marketing strategies to build our client pipeline.
My friends tell me I'm a good cook and marketing can be like making a big family meal – lots to prepare, many elements needing to be checked on and monitored, but such great satisfaction when it's finally served and I get to share and shout about the amazing work our team is doing every day!
Most of all I love the work we do to create a sense of belonging in the workplace. If at the end of a training workshop or after a successful placement we have given someone the confidence to feel comfortable being truly themselves, then we are achieving what we set out to do.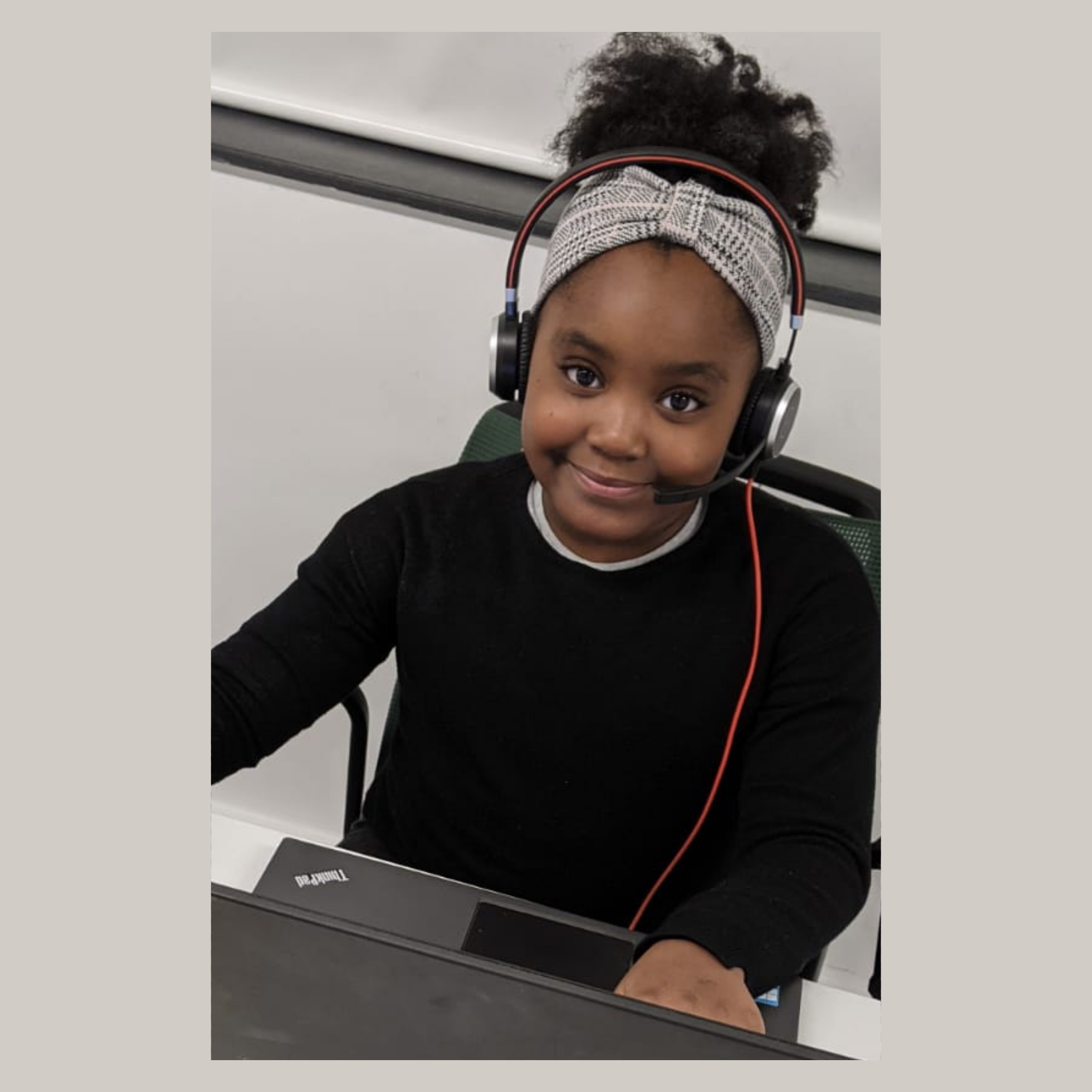 A JB
Future CEO (of course)
Ava:
I do the same things that mummy does and boss people around, I open the post and I love to do the shredding. I also make fairy cakes for the team.
I think it's a nice job which may be less stressful when I am older and it will give me money to buy my own jeggings & pyjamas.
My Superpower is to "Change the World".
Alex Allan
Head of Finance
Alex:
My role is Head of Finance. As well as the company bookkeeping, I generally have the keys to the safe!
I am a self confessed perfectionist, which some think can be annoying, and my friends will confirm that I am very organised and never late. All qualities that are perfect for my job! 
As a disabled person myself, I love that I work for a company that practices what they preach. I am treated as a valued member of the team and have had the freedom to be able to carve out a career that sadly, even in 2021, would have been made difficult in a lot of other companies. 
We are working hard every day to make it possible for everyone else in my situation to have a successful career themselves, and for it to become the norm that there is not just equality, but equity in the workplace for all.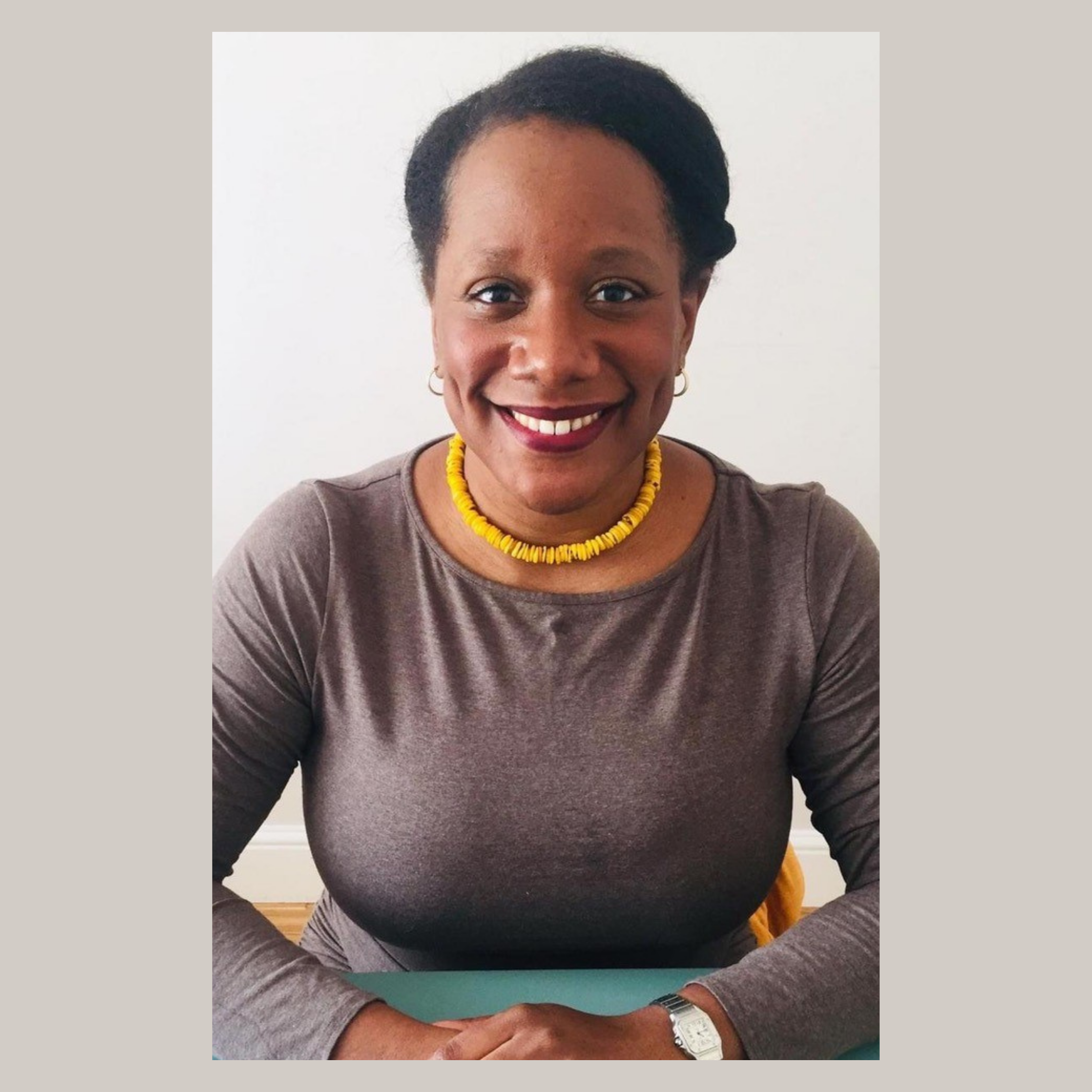 Marshah Dixon-Terry
Associate Consultant
Marshah is a Career Coach and Organisational Development Consultant specialising in change and transformation. Her work spans across multiple sectors, working for a range of organisations which have included City of London Police, Homes England, NSPCC and Versus Arthritis.
With twenty years of experience in HR strategy, project consultancy and leadership, she brings a wealth of expertise on career and leadership coaching and culture change, through diversity, inclusion, equity and belonging lenses.
Marshah partners with both individuals and organisations to facilitate and enable change – real change – that is purposeful, meaningful, inclusive, and sustainable.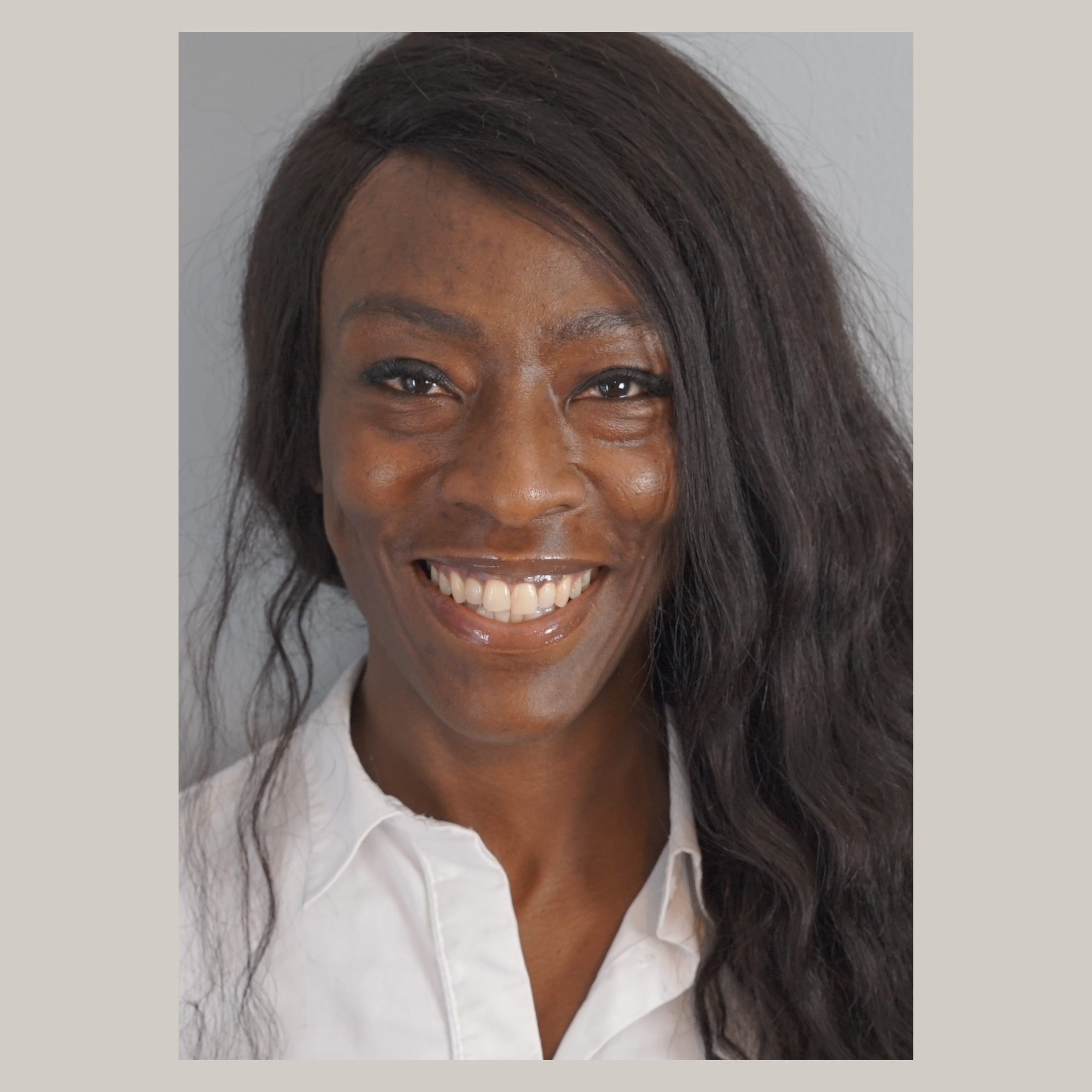 Andrea Corbett
Associate Coach
Andrea
is a Transformational Life Coach & Resilience Practitioner, an MQ Mental Health Ambassador, and Founder & Director of
FOCUS
(Focus On Creating Your Ultimate Self) CIC.
She is a specialist in mental health at work training, upskilling line managers in supporting employees with mental health, and a certified wellbeing and leadership coach, with extensive experience in guiding organisations on employee wellbeing. Andrea is passionate about supporting individuals to transform their lives through coaching, guiding clients through a bespoke journey of mindset, goal-setting and understanding of emotional intelligence, empowering individuals to build confidence and learn how to overcome and remove blocks of self-limiting tendencies.
Bedi Othow
Associate EDI Consultant
Bedi Othow is a passionate Human Resource professional and advocate for Diversity & Inclusion, with over 9 years experience within the banking and law industry.
Bedi's areas of expertise include Graduate and Early Career Talent Management. DEI, Recruitment and Program Management. She is a result-focussed and collaborative HR professional who has worked on multiple large Talent Management and D&I projects.
Bedi is also the co-founder of
DivTal
, an online job platform that connects employers, who care about D&I, to job candidates from underrepresented minority backgrounds in Australia.