Proudly leading a disruptive recruitment agency, driving inclusion change in organisations. 
Vanessa Johnson-Burgess is a EDI, HR and employment law expert and a Fellow of the CIPD. She is a founder and the CEO of Inclusive Recruiting.
She is also the founder and Director of A little bit of HR, delivering HR services and employment advice to SMEs, helping them navigate HR, support employees, and deliver best practice and inclusive employment experiences
Here to partner with you, as we inclusively recruit candidates.
Finding the best talent and helping you build diversity and embed true inclusion and belonging.
Priya Cinar
Head of Operations & Development
Jason Burgess
Business Development Manager
Haleema Latif
Candidate Network Manager
Priscilla Ross
Recruitment Consultant
Dom Szczecinski
Recruitment Consultant
Alex Allan
Head of Finance
Izzy Ratkoceri
Recruitment Consultant
Samantha Blake
EDI Projects Lead
Serena Matthews
HR Advisor
(A little bit of HR)
Bethanie Kinzonzi
HR Shared Services Administrator
(A little bit of HR / Inclusive Recruiting)
Sophia Dutton
Marketing & Communications Manager
Nikki Edmans
Finance Manager
Kayla Burgess
HR Assistant
(A little bit of HR)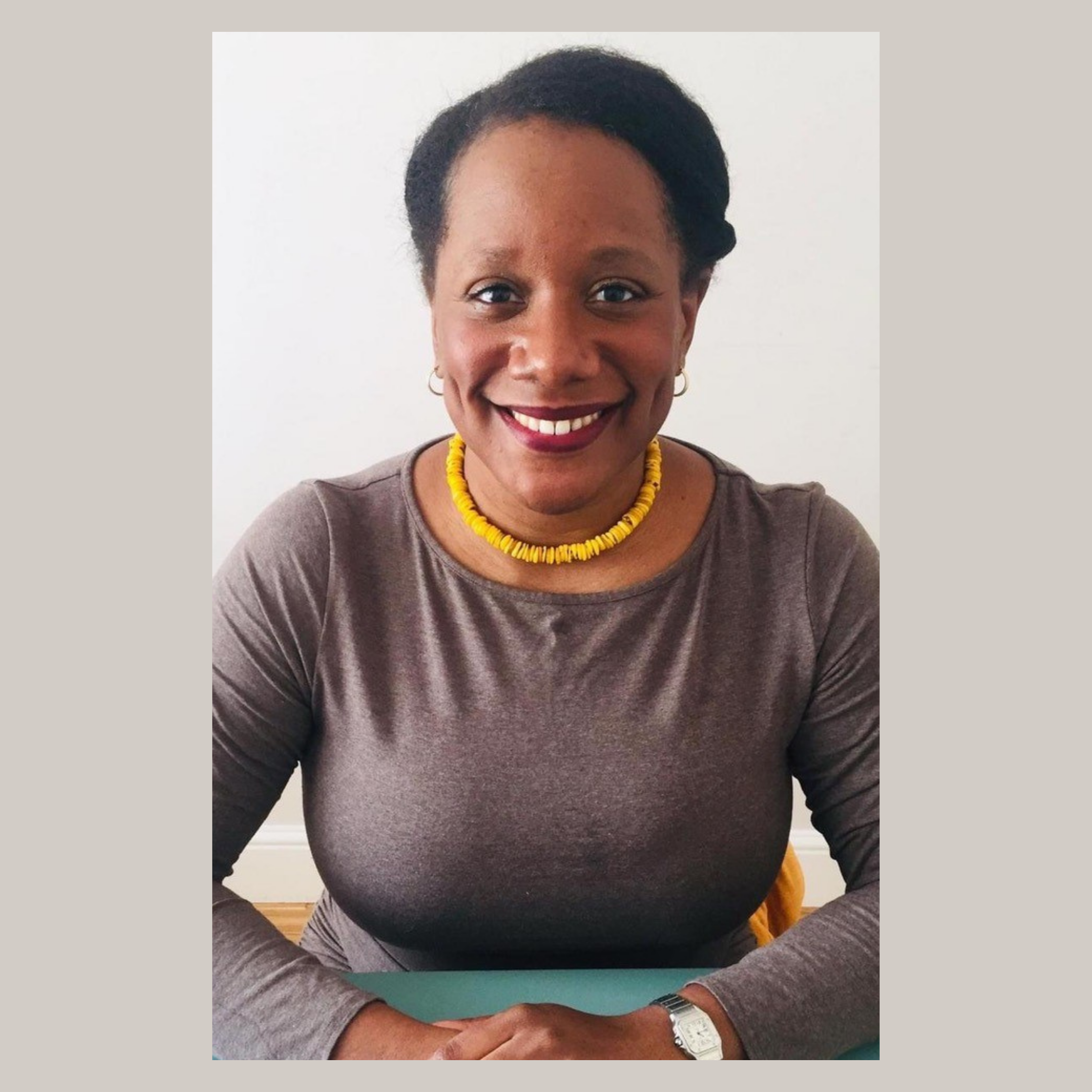 Marshah Dixon-Terry
Associate Consultant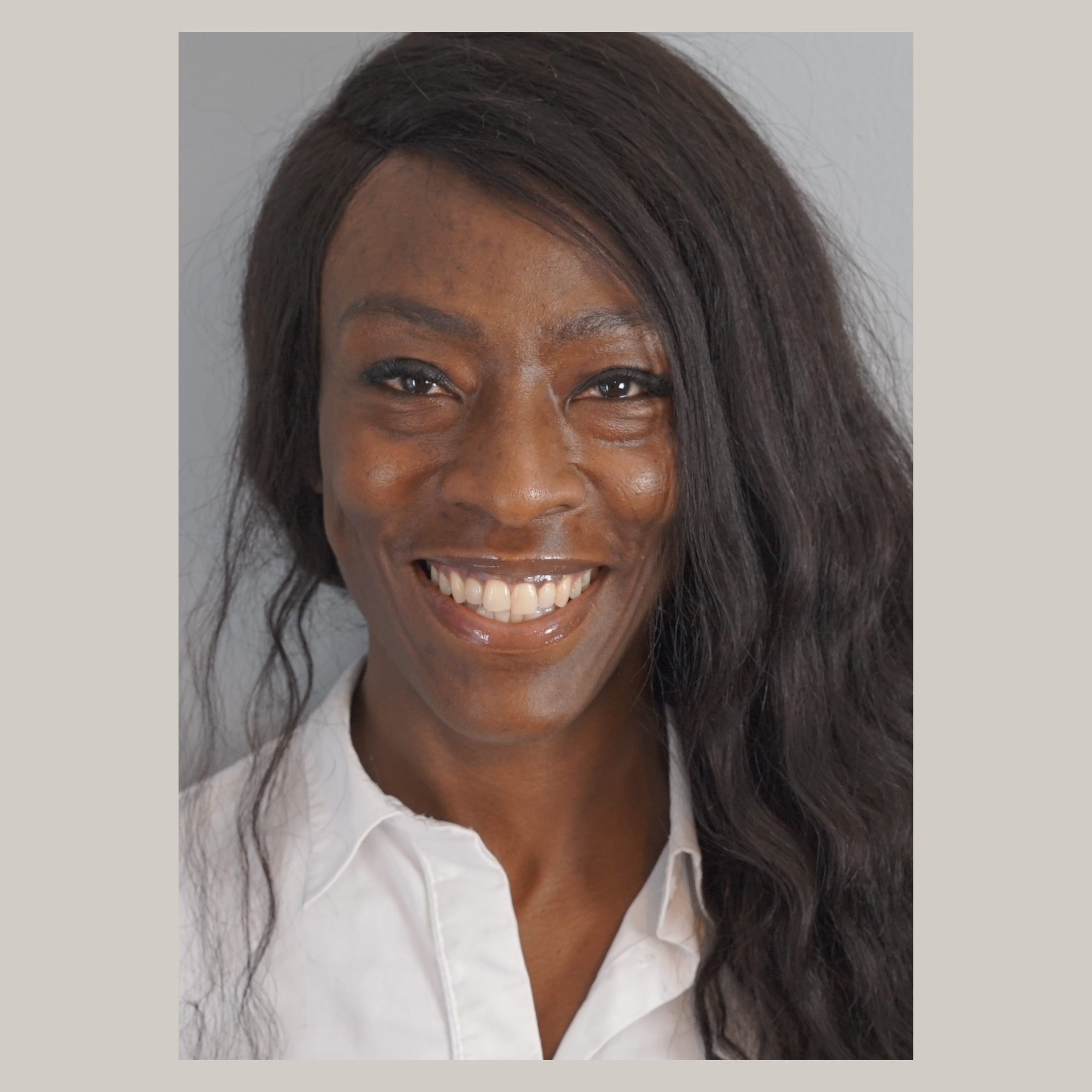 Andrea Corbett
Associate Coach