We work with you to move beyond talking to take real systematic action to embed equity, diversity and inclusion at the heart of your business.
About Our Services
Our Strategic Consultancy services support the implementation and/or creation of culture transformation and an organisation's overarching EDIB (Equity, Diversity, Inclusion and Belonging) strategy, ensuring an equitable lens is considered and applied throughout all policy, processes, systems and governance across the organisation.
We help organisations understand their current landscape, through quantitative and qualitative data analysis, conducting recruitment and EDI audits to provide real-time statistics and evidence for the development of inclusive recruitment and EDI strategies.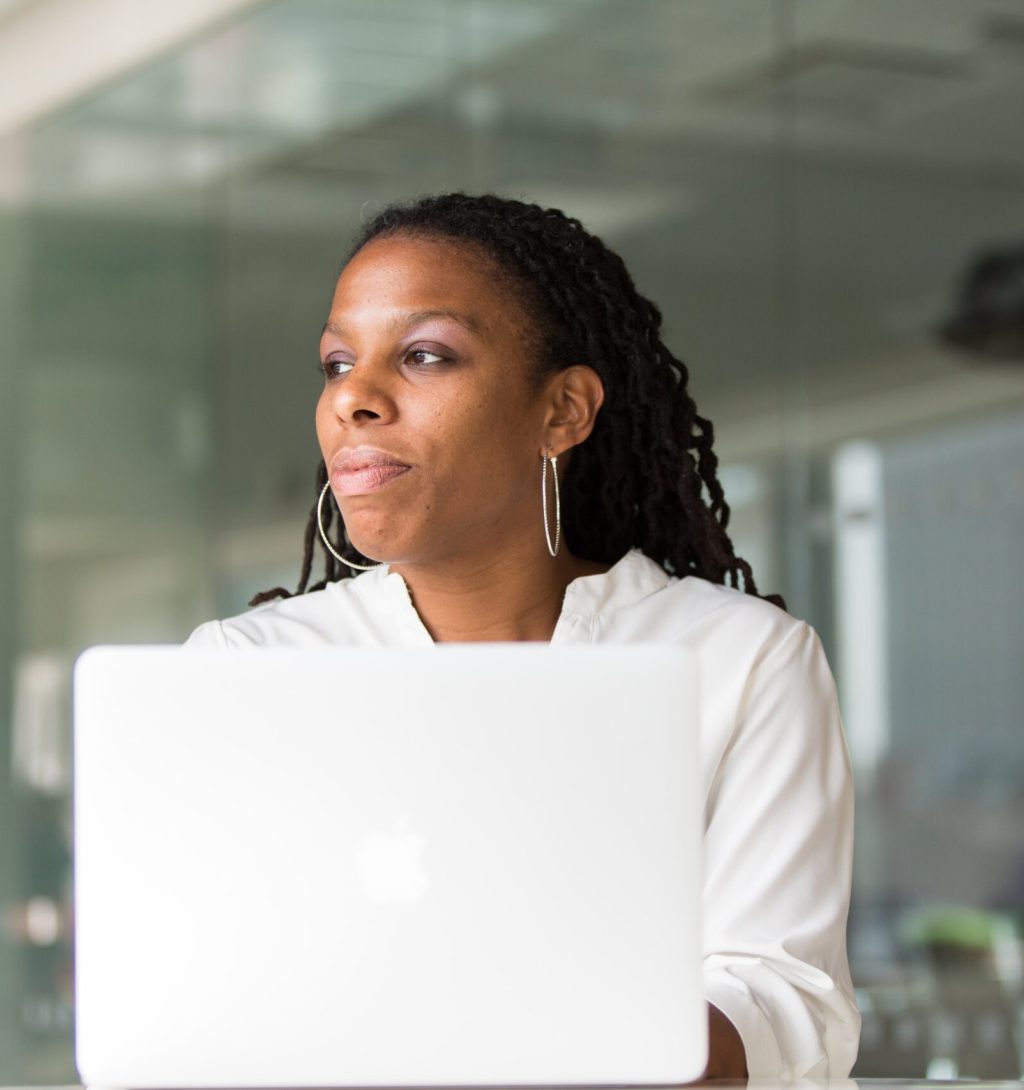 Strategic Consultancy services

include:
Support/Co-development & design of overarching EDI strategies

Design and/or Implementation of EDI action plans

Culture and EDI transformation projects

Organisation design and development

EDIB (Equity, Diversity, Inclusion and Belonging) auditing services

Employee listening sessions

Diversity data analysis and reporting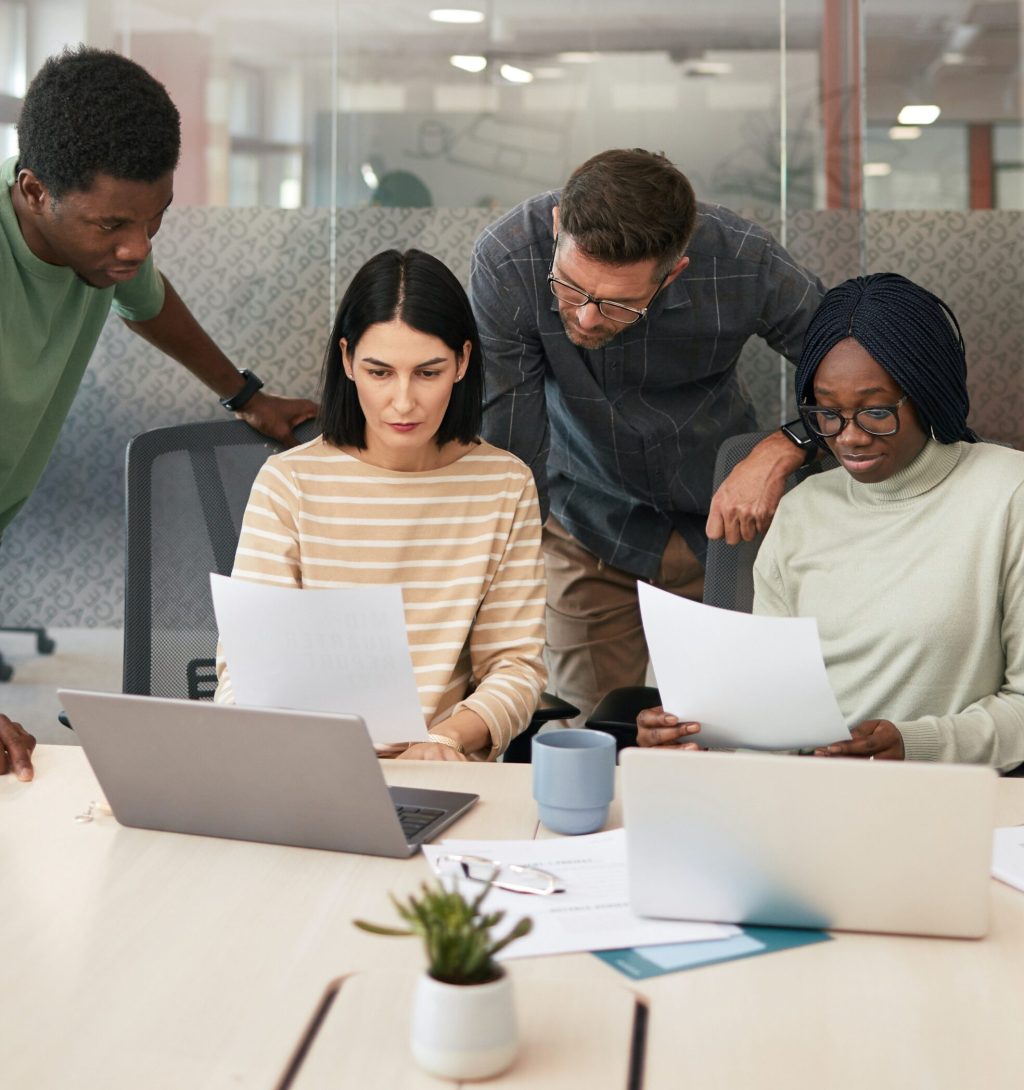 Inclusive Recruiting combines comprehensive experience in Recruitment, Human Resources, and Learning & Development. This experience, coupled with our deep expertise in EDIB (equity, diversity, inclusion and belonging), means that we can really support our clients in their EDI aspirations and have significant impact across all aspects of their work both internally and externally.
We have proven experience working in partnership with several organisations to establish root cause and uncover systemic barriers to individuals working with and for them. This important partnership work goes beyond the experience of the employee and includes partnership and stakeholder organisations who benefit from and/or use the services of the organisations.
We work with you and your audience, we work closely with organisations who have an audience of partners, service users and stakeholders who rely on them to be equitable. Our clients are responsible for distributing funds, awarding grants and commissioning services with large to grassroots organisations. We regularly deliver work with public sector and charitable organisations to ensure their commissioning process is fair and equitable, to support the development of fair and inclusive assessment processes for the distribution of grants, and to ensure our client organisation removes any bias in their processes that could be stopping true equity in the important work that they do.
To understand the experience of racism and lack of inclusion in the workplace for employees.
We apply the D&I narrative, equity and an intersectionality lens across these statistical findings and areas to address where change needs to happen. Focus is on improving inclusion, and to drive anti-racist behaviours for all marginalised employees.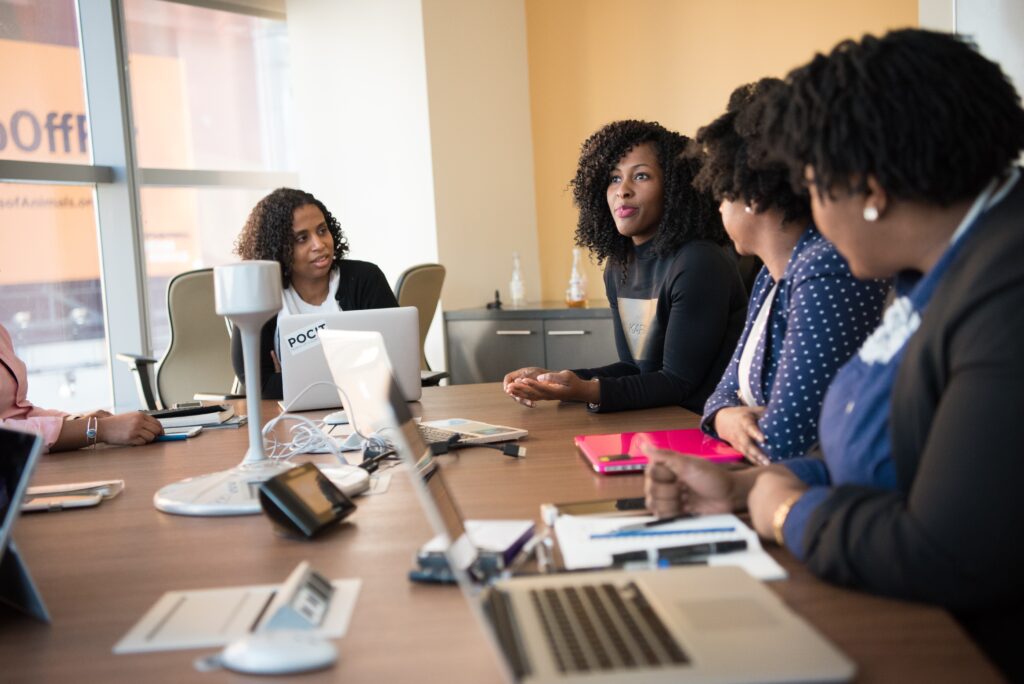 The Academy of Medical Sciences has been working with Inclusive Recruiting for the past three years. Our work together has included reviewing our EDI process across all our work streams for our Diversity Report 2019-20, recruitment, staff survey review and training. We've had the pleasure of working with nearly half of the Inclusive Recruiting team to date and have walked away with amazing results each time. Inclusive Recruiting really take the time to listen to our needs, create bespoke materials for us and build on previous projects with each collaboration. We really appreciate having a partner who takes the time to familiarise themselves with how our organisation works, meets our needs and challenges us to do and be better. We look forward to growing this relationship further in the years to come.