We can provide your organisation with the following services to support the full recruitment cycle, ensuring equity and inclusion are at the heart of all your processes.
Inclusive Job Description Writing
It's important to make your job adverts inclusive, accessible, concise and attractive. In our Inclusive Job Description Writing service, we look at job descriptions through the eyes of a diverse candidate and make recommendations accordingly.
Inclusive Recruitment Support
Advisory service. Step-by-step guidance, as and when required. Recommendations on the design and development of your existing recruitment strategies, practices, documents, screening matrixes, etc. through an intersectional and equitable lens. We also offer support with the selection of interview questions and your current interview procedure.
Inclusive Recruitment Review
Review and recommendations on what you are doing well across your recruitment and interview processes, addressing where to be better. Providing analysis and actions for next steps to further embed equity and inclusion, and drive anti-racist behaviours.
Did you know most candidates only spend 14 seconds reading a job advert and deciding whether to apply? If it's too long or they don't see the keywords they're looking for, they'll quickly move on.
Inclusive Job Descriptions
It's a candidate's market – so your job description needs to meet their demands. Most candidates spend a matter of seconds to decide whether they want to apply or not. It's important to make your job adverts accessible and attractive.
Candidates don't have the time to read a novel, especially when they're applying on the go from a mobile device. If you want to attract a wider pool of diverse talent, or applicants that your organisation may not usually attract, you need to adapt to the market trends and know what is important to applicants right now. What worked two years ago, isn't necessarily working now.
Yes, inclusive language tools are helpful, but if your job description is seven pages long for a £30k role, applicants are simply not reading it. It pays to make it more concise. We look at job descriptions from the eyes of a diverse candidate and make recommendations accordingly.
On average, a single job description takes our team 1-1.5 hours to amend. Reach out for a chat about your requirements.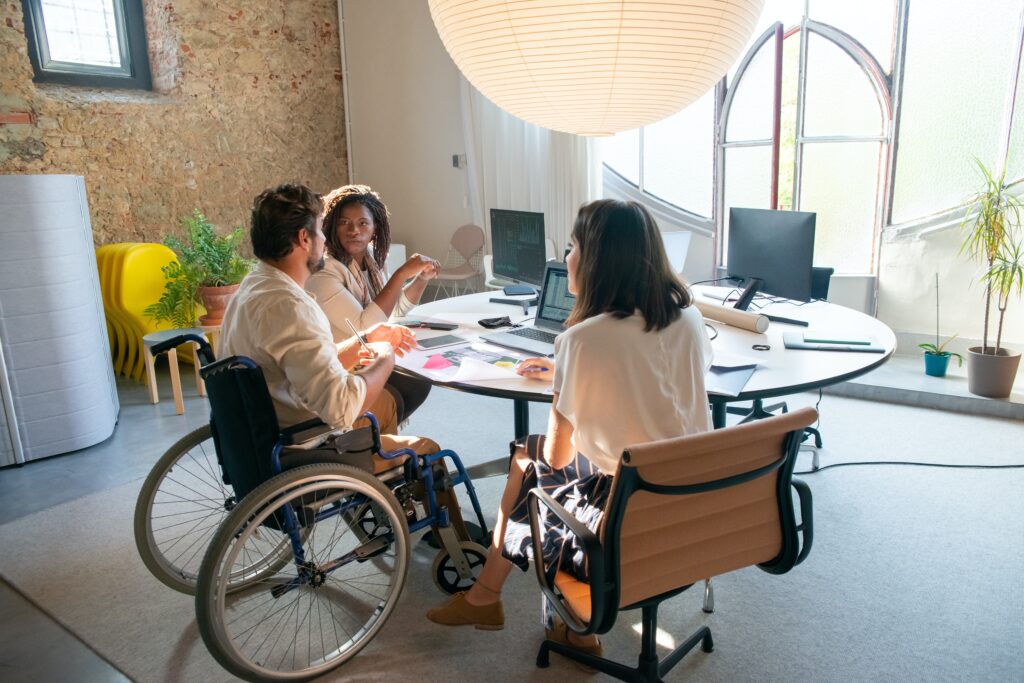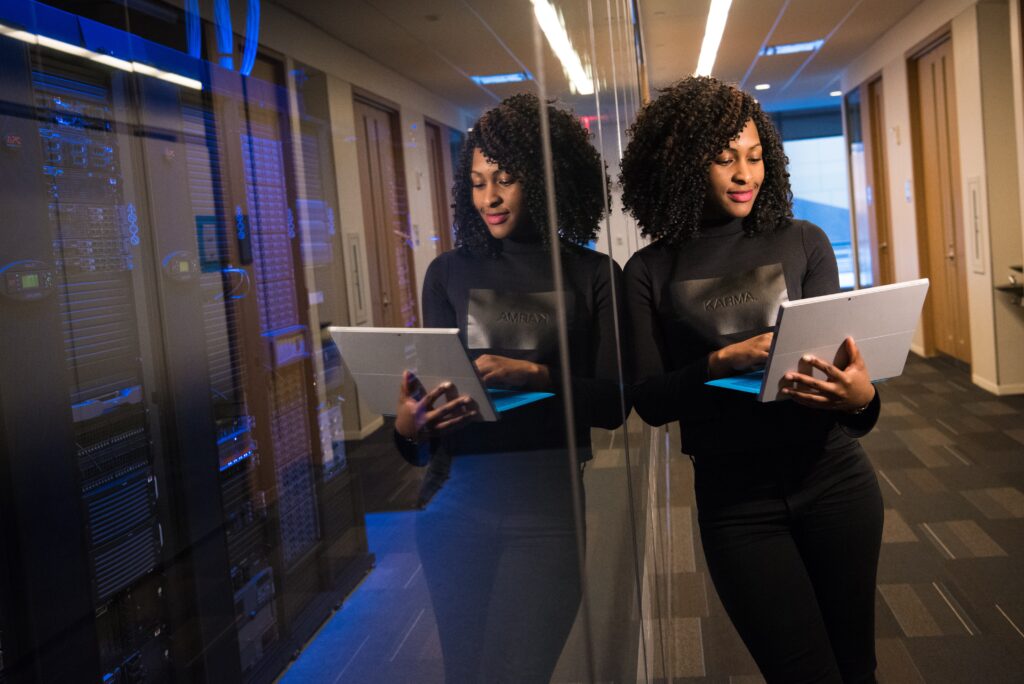 There are 1.3 million vacancies in the UK at present… but for every 10 roles advertised, only 4 will get filled. It's an unprecedented market, with too many roles and not enough people looking.
This is why you may be struggling to fill your role and why you need our support!