Our unique approach to recruitment
We pride ourselves on the quality and diversity of our candidates combined with our excellent service delivery, offering a smooth and stress-free recruitment service for our clients. We manage your recruitment at the highest service level to support you in securing diverse and exceptional talent.
We have an active database of diverse candidates who we support, develop and grow whether they are considering roles or not. Most of our success comes from these candidates who are not necessarily actively looking for a new role – they are just waiting to be approached and given the confidence that they can succeed and grow in our client organisations, this is where we have the edge.
We take a "screened in" approach in our search, advertising through less obvious and more diverse channels and searching into the market instead of waiting for it to come to us.
Diversity in recruitment needs commitment from us all. We only work with clients on a retained and/or exclusive agreement basis. Contingency searches in a race against the normative candidate agencies' isn't inclusive. We find that bias continues, and the diversity of candidates becomes a tick box exercise, so we don't offer contingency agency support. We also offer RPO services to smaller clients who wish to hand over recruitment to an ongoing partner and Executive search recruitment services for C-level and Trustee roles.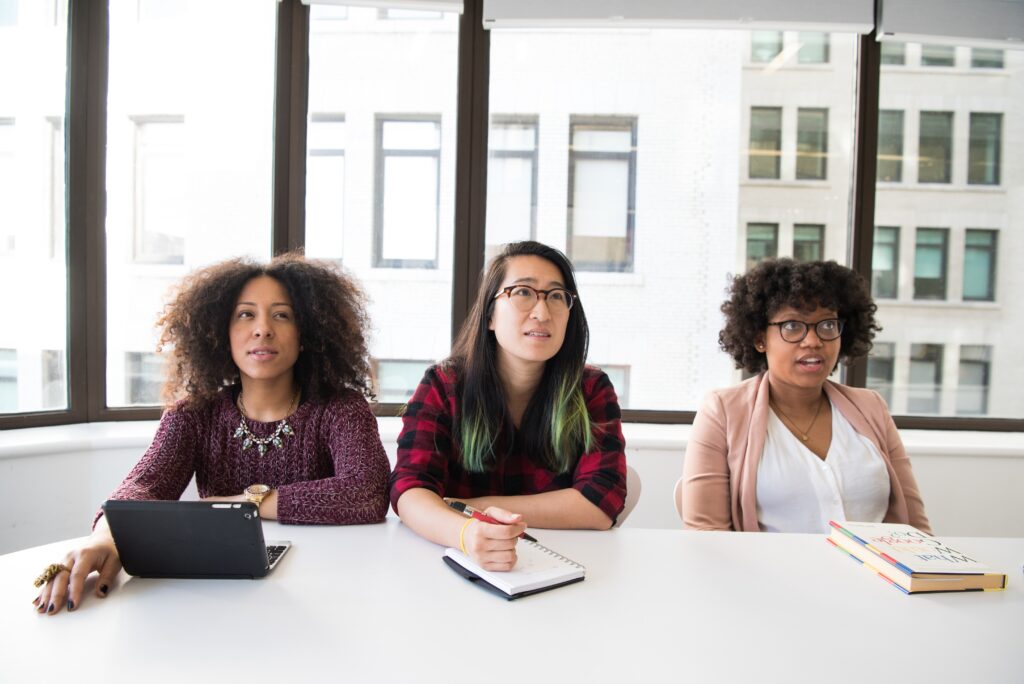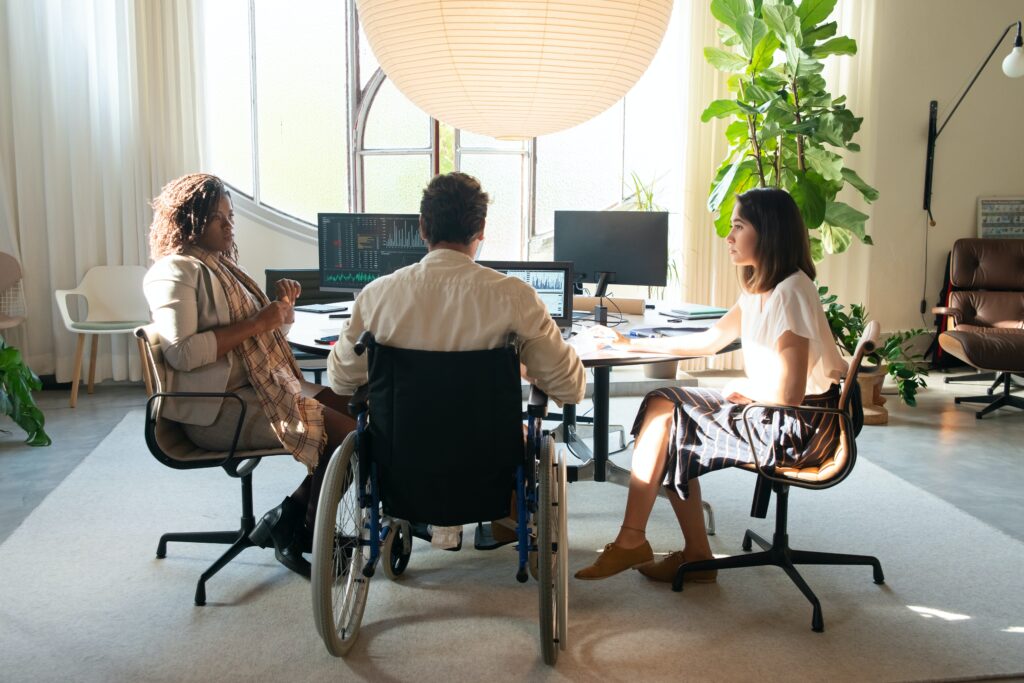 Scott Sullivan
Head of Talent Advisory, Diversity Role Models
"Priya helped source our new CEO at Diversity Role Models. I was impressed with how Priya represented our brand with passion and enthusiasm to candidates and really showcased the values of our organisation. Inclusive Recruiting allowed us to reach a very diverse mix of candidates, in a way we have not been able to before and yielded some excellent results for us. I was impressed with the speed, diligence and client service that Priya delivered on this high profile appointment for us. Many thanks Priya!"
Lee Cook
Operations Manager, VELCRO
"I have had the pleasure of working with Inclusive Recruiting for a number of roles within my organisation. The recruitment team's passion and desire to put the right candidates forward is the best I have experienced from a recruitment agency. My consultant took complete control and listened to the desired skills I was looking for, resulting in the right candidates being shortlisted for interview and maximised the potential of the selected candidate being successful in the organisation once they joined. I would 100% recommend Inclusive Recruiting as a recruitment partner."
Lorraine Powell
Central Services Manager, UnLtd
"I have been very impressed with the service provided by Inclusive Recruiting. This agency takes its time to get to know their clients and what kind of applicants our organisation wishes to attract. Highly professional, with a personal touch, meeting our pressing deadlines and delivering a first class service, taking away any pressures that you may feel at this important stage of recruitment. I am extremely pleased with the candidates that they have placed through Inclusive Recruiting and would defiantly recommend this agency to any organisation."
Marrisa Gomez
HR Manager, LONZA
"Inclusive Recruiting has been working with us on our more strategic recruitment needs alongside our Recruitment Partners via a RPO. Inclusive Recruiting has always maintained a high level of professionalism with ourselves and the candidates which has led to a fantastic candidate and client experience. We have also seen candidates who were shortlisted but not selected reach out to us directly to keep in touch of other openings as they were keen to join Lonza in the future.
We continue to work with Inclusive Recruiting and are excited to see where the future takes the partnership."
Stop. Making. Excuses. Take the necessary steps to become a more inclusive organisation.
Every year, November 13th marks the start of Transgender Awareness Week. No one should face discrimination because of who they are.
Here are some key ways to be more trans inclusive in both the recruitment process and the workplace, and the simple steps your organisation can take to overcome the barriers too often experienced by transgender people at work…
How disability inclusive is your interview process? There are many ways people with disabilities can be excluded from the recruitment process. You're looking for the best candidate for the job so why risk excluding potential talent from showing you their skills?
It's important that disabled candidates have the same opportunities to shine in the recruitment process as everyone else. Most won't need any particular adjustments, but they should have the opportunity to ask, without feeling it will disadvantage them in any way. It's about removing barriers…
Intersectionality – the term, coined by Kimberlé Crenshaw, brings a lens that is really important for us to understand…
Did you know… the average job seeker spends 49.7 seconds reading a job description before dismissing a pos…
Amy Gair shares her thoughts on Deaf awareness and inclusivity in the recruitment process…
In a recent survey we carried out on LinkedIn, 92% of those who took part in our poll answered 'Yes – anonymous CVs do just de…