We are ready to support you to do better.
Specialising in working with organisations in the charitable/not for profit, impact-led sector, our recruitment partnership is designed to support organisations to appoint diverse talent. We commit to providing you with a diverse shortlist.
However, appointing a diverse candidate is just the first step. We'll encourage you to drive and be clear on your inclusive culture and develop an organisation that encourages authenticity and is equitable, creating an environment where everyone can belong.
Whether it is through our support with business transformation via our recruitment partnerships or providing inclusion training workshops and strategic EDI consultancy services, we are on a mission to change mindsets and behaviours and break barriers, to create belonging and empower workforces to lead the future.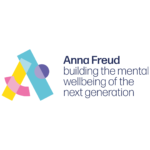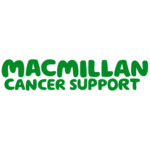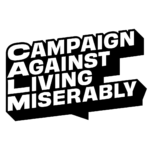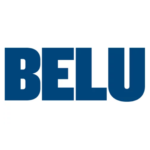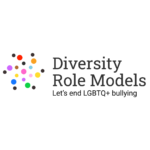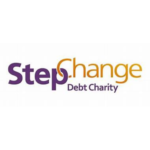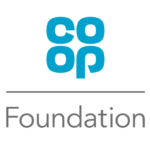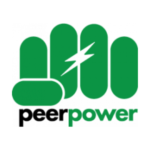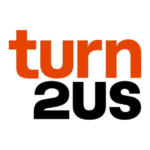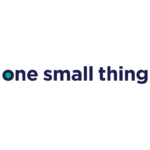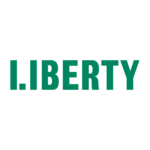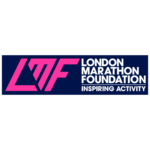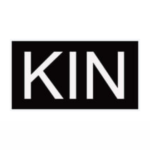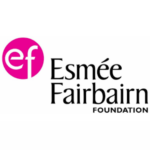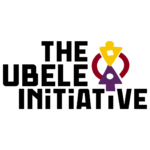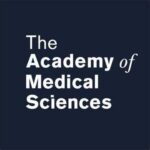 Our unique approach to recruitment
We pride ourselves on the quality and diversity of our candidates, combined with our excellent service delivery, offering a smooth and stress-free recruitment partnership for our clients. We partner with you at the highest service level to support you in securing diverse and exceptional talent.
We only work with clients on a retained and/or exclusive agreement basis. Contingency searches in a race against the normative candidate agencies isn't inclusive. We find that bias continues, and the diversity of candidates becomes a tick box exercise, so we don't offer contingency agency support. Diversity in recruitment needs commitment from us all. We also offer RPO services to smaller clients who wish to hand over recruitment to an ongoing partner and Executive search recruitment services for C-suite level roles.
We have an active database of diverse candidates who we support, develop and grow whether they are considering roles or not. Most of our success comes from these candidates who are not necessarily actively looking for a new role – they are just waiting to be approached and given the confidence that they can succeed and grow in our client organisations, this is where we have the edge.
We take a "screened in" approach in our search, advertising through less obvious and more diverse channels and searching into the market instead of waiting for it to come to us.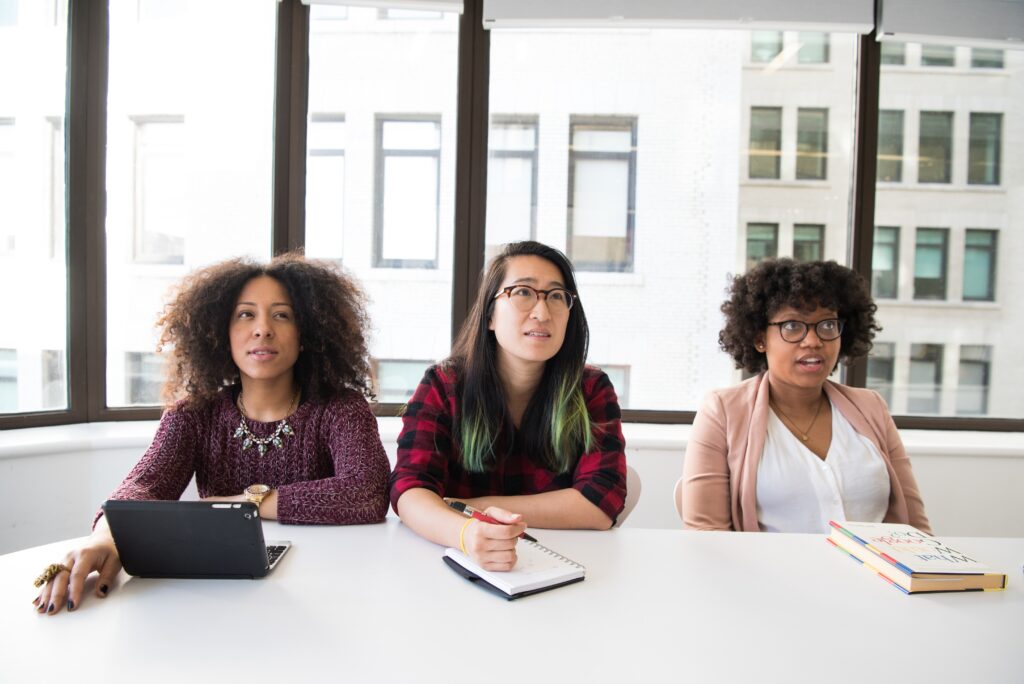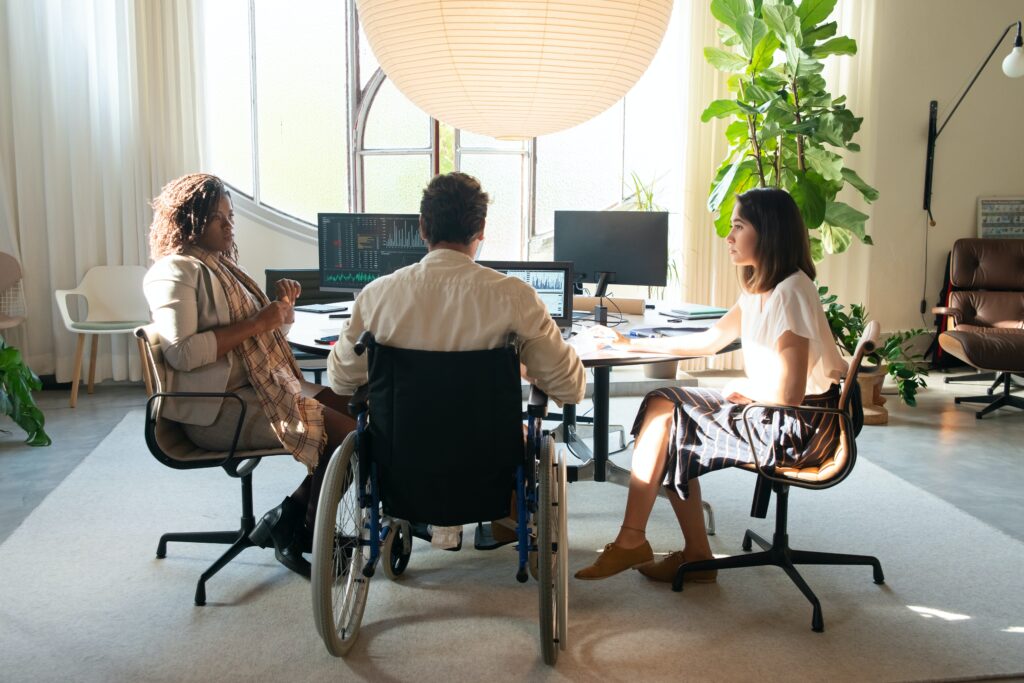 Sarah McLoughlin
Director of Programmes
TURN2US
"We can confidently say that from the moment we engaged with Inclusive Recruiting their commitment to EDIB felt genuine and they showed a passion for equity. The agency's approach to recruitment was refreshing and they prioritised finding the right fit for both Turn2us and the candidates they spoke to. They showed a deep understanding of the unique challenges that under-represented groups face. The shortlist of candidates that we interviewed were all highly experienced and knowledgeable, from a diverse range of backgrounds. We highly recommend using Inclusive Recruitment to any organisation seeking to build a more diverse inclusive workplace."
Dr Asimina Vergou
Head of Learning & Impact
CO-OP FOUNDATION
"Our priority was to get a diverse pool of applicants to consider for the appointment and to make our recruitment process as inclusive as possible. We appreciate Inclusive Recruiting's ongoing communications, steer on changes in our processes to ensure we attract applicants who may not usually apply to work for us and how to make the interview a positive experience. We also appreciated that their priority was the applicant's journey during the recruitment process and the check-in points with the colleague after they were onboarded."
Rosie Maffia
Head of People & Culture
YOUNGMINDS
"We've been working with Inclusive Recruiting for two years now and first started working with them when we wanted to overhaul our recruitment practices, and needed some help to ensure that inclusivity and a fantastic candidate experience were embedded in our process. We have had outstanding support, from changing the way we write our Person Specifications, our standard assessment practices and training hiring managers across the organisation to helping us establish ongoing processes and still now continuing to support the recruitment of individual roles."
Rachel Scheel
SVP Global Talent Development & DEI
CRITEO
"Inclusive Recruiting and Vanessa have been partnering with Criteo on a range of learning workshops and dialogues which are focused on exploring and strengthening our DEI focus. Vanessa's style as a facilitator is authentic, supportive and open; she challenges participants to open their minds and self-evaluate their own behaviours and actions to drive a real change forward towards inclusion. I've enjoyed the adaptability of the programs offered to fit our own needs, whether it is smaller team sessions or larger webinars; and each time these sessions have been positively received by our employees."